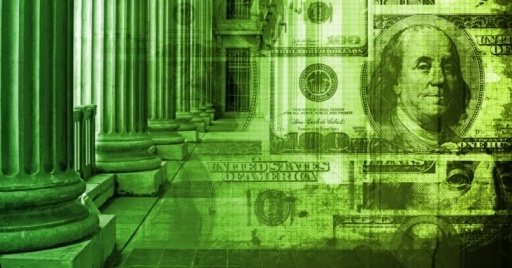 If you haven't claimed an old income tax refund check in the past few years, you might be in luck. The IRS may still be holding on to your money. Anyone is eligible to claim a tax refund up to three years after the filing date.
1 Million Americans may be Owed Money
The IRS announced it has accumulated more than $1 billion dollars from an estimated one million taxpayers who did not file a federal income tax return in 2013. The median unclaimed refund was $763.
"People across the nation haven't filed tax returns to claim these refunds, and their window of opportunity is closing soon," said IRS Commissioner John Koskinen. "Students and many others may not realize they're due a tax refund. Remember, there's no penalty for filing a late return if you're due a refund."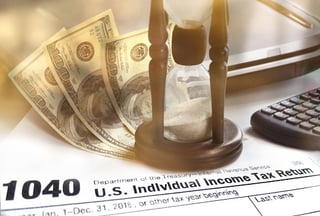 Unclaimed Income Tax Refund Rules
The IRS' three-year unclaimed income tax refund window applies to you if you have filed an original tax return, but have later discovered an error that would result in a lower tax liability. This three-year period begins on April 15 after the end of the tax year in question.
For example, the window for the 2014 tax year ends on the 2018 tax return deadline.
If you fail to claim your income tax refund within three years, the money automatically becomes the property of the U.S. Treasury.
Many of the one million people effected may have either not earned enough money to require filing a tax return, or they may not have filed. The IRS doesn't levy a penalty for not submitting a return when a taxpayer doesn't owe any money.
If you have not yet filed a return, you may still be able to claim a federal refund for income tax that was withheld from your paycheck.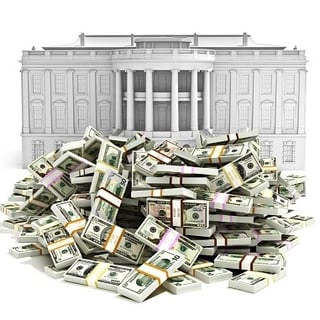 How to Claim your Money
The only way to make a valid refund claim is to file a complete tax return.
The IRS has current and prior year tax forms and instructions on the Forms and Publications page of its website. Or, you can call 1-800-TAX-FORM (800-829-3676).