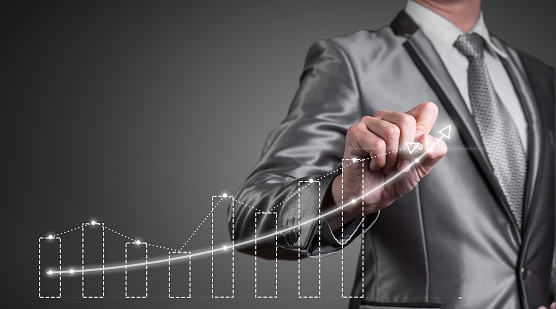 Despite their important financial role, many people are unfamiliar with the term "fiduciary." In this blog, we will explain exactly what is a fiduciary and what responsibilities they have to the individuals or institutions they may serve.
What is a Fiduciary?
The Consumer Finance Protection Bureau answers the question "what is a fiduciary?" in this straightforward way: "A fiduciary is someone who manages money or property for someone else."
The fiduciary is required by law to manage money or property in the best interest of the person or institution they have been appointed to serve.
Fiduciaries, who often manage financial assets, could include any of these types of individuals:
Accountants
Attorneys
Bankers
Business advisers
Financial advisers
Mortgage brokers
Real estate agents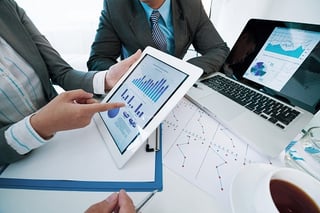 What is Fiduciary Duty?
Fiduciaries have both ethical and legal duties. They are charged with fulfilling these four basic duties:
Acting only in a beneficiary's best interest
Managing money properly and carefully
Keeping the beneficiary's money and property separate
Maintaining good records
A fiduciary may not profit from their position and must take strict care to avoid conflicts of interest.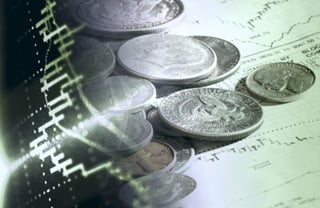 The Types of Fiduciaries
Fiduciaries may serve in several different types of roles.
A personal representative or executor is responsible for fulfilling estate planning instructions contained in a last will and testament.
A trustee or successor trustee manages assets that have been placed in a living trust. Their actions are bound by the directions included in the trust agreement.
A health care agent or surrogate can make medical decisions on an individual's behalf according to what is stipulated in an advanced medical directive. This agreement is also called a medical power of attorney or a durable power of attorney for health care.
An attorney-in-fact manages the assets of an individual or institution according to the instructions outlined in a power of attorney.
A preneed guardian is responsible for managing the financial affairs of a mentally incompetent person.
A guardian for minor children is a fiduciary who is responsible for the well-being of minor children in the event of their parents' early death. This designation is often included in a last will and testament.
If you still have questions about what is a fiduciary or any other financial matters, consult your local tax preparer.