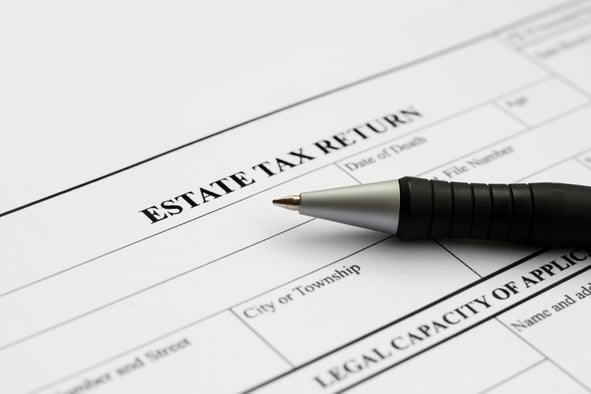 Since the laws that govern estate taxes are constantly changing, it's hard to provide a concrete explanation of when a state tax return should be filed. Filing an estate tax return is confusing enough as it is, and the inconsistency of estate tax laws only worsens the headache. With the following information, we hope to educate you on when and how to file an estate tax return.
What Are Estate Taxes?
The term "estate tax" refers to the taxation of a deceased person's property and money before it is inherited by their heirs. When an estate meets the requirements necessary for taxation, the tax will be levied on the total value of the estate before it is distributed to the beneficiaries of the deceased.
Federal and State Estate Taxes: Who Has to Pay Up?
Most people don't have to pay a federal estate tax at all. As of 2015, an estate must be worth $5.43 million per person (or $10.86 million per married couple) in order for the tax to be levied. Overall, only about 2 in 1,000 estates will actually have to pay the federal tax.
However, in 2015, nineteen states and the District of Columbia levy estate taxes at the state level. This means that, even if an estate is exempt from the federal estate tax, it may still owe a tax to the state. For example, in New York in 2015, estates worth more than $3,125,000 are hit with a state estate tax, even if they're below the federal threshold. Neglecting to file an estate tax return when necessary is a great way to trigger an IRS audit, so it's important to be educated on the subject.
Be aware, though—the thresholds for federal and state estate taxes often change from year to year. Make sure you're up to date on the thresholds before you file an estate tax return. The changing numbers are what makes estate taxes so confusing.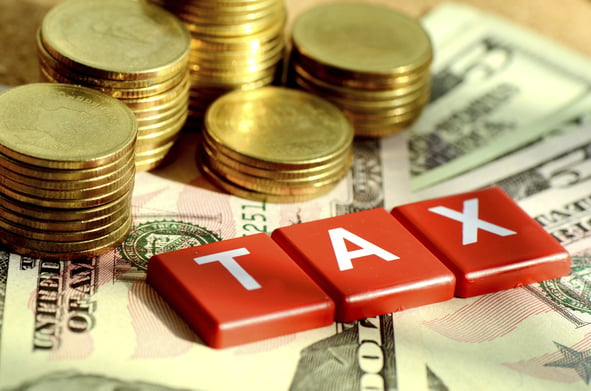 Filing an Estate Tax Return
If it's determined that an estate is to be taxed, an estate tax return must be filed. In order to file an estate tax return, the executor of the deceased's estate must fill out Form 706. In general, the estate tax return is due nine months after the date of death. However, a six month extension can be granted as long as the estimated amount of tax is paid before that date.
Estate Income Taxes
Another part taxation on the estate of someone who is deceased is the estate income tax. The estate income tax, Form 1041, must be completed if the estate's assets generate more than $600 in annual gross income. Assets that generate income include savings accounts, CDs, stock, bonds, mutual funds and rental properties.
Filling out Form 706 and Form 1041 to properly to ensure you've completed every aspect of filing an estate tax return is no easy task. Though the IRS provides some useful resources to help you do so, it is still recommended that you sit down with a tax professional to guarantee that mistakes are eliminated. If you have further questions about estate planning and taxes, please call DeFreitas & Minsky Certified Public Accountants at 516.746.6322.